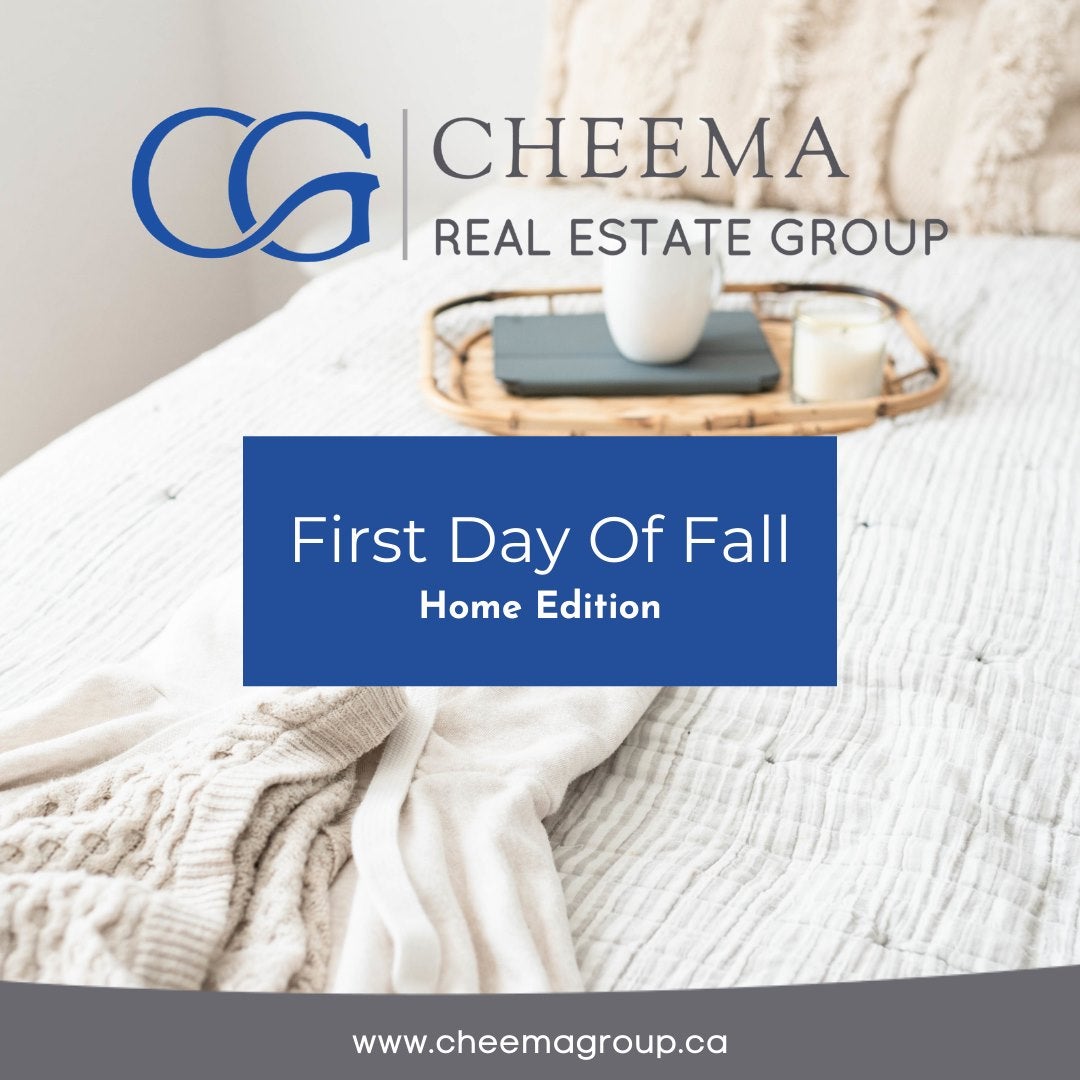 It's the first day of fall and that means it's the perfect time to give your home a lil fall update! Try out these ideas to get in the cozy mood.
1. Give your patio a refresh by planting pretty fall flowers and buying a fun fall doormat. A cute gingham mat with some fall-toned zinnias would look amazing!
2. Visit a local pumpkin patch to pick out some pretty porch accessories. A mix of white pumpkins and Cinderella pumpkins will keep you totally on trend.
3. Bring out your best fall candles to really spice up the season. Nothing says fall quite like the smell of pumpkin spice or bonfire nights!
4. Pull out your seasonal decorations to turn your home into a cozy autumn paradise. (And if you feel like it's time for a little Halloween, no one will mind if you get spooky a few days early!)
Want more home tips like this one? Make sure to hit follow!