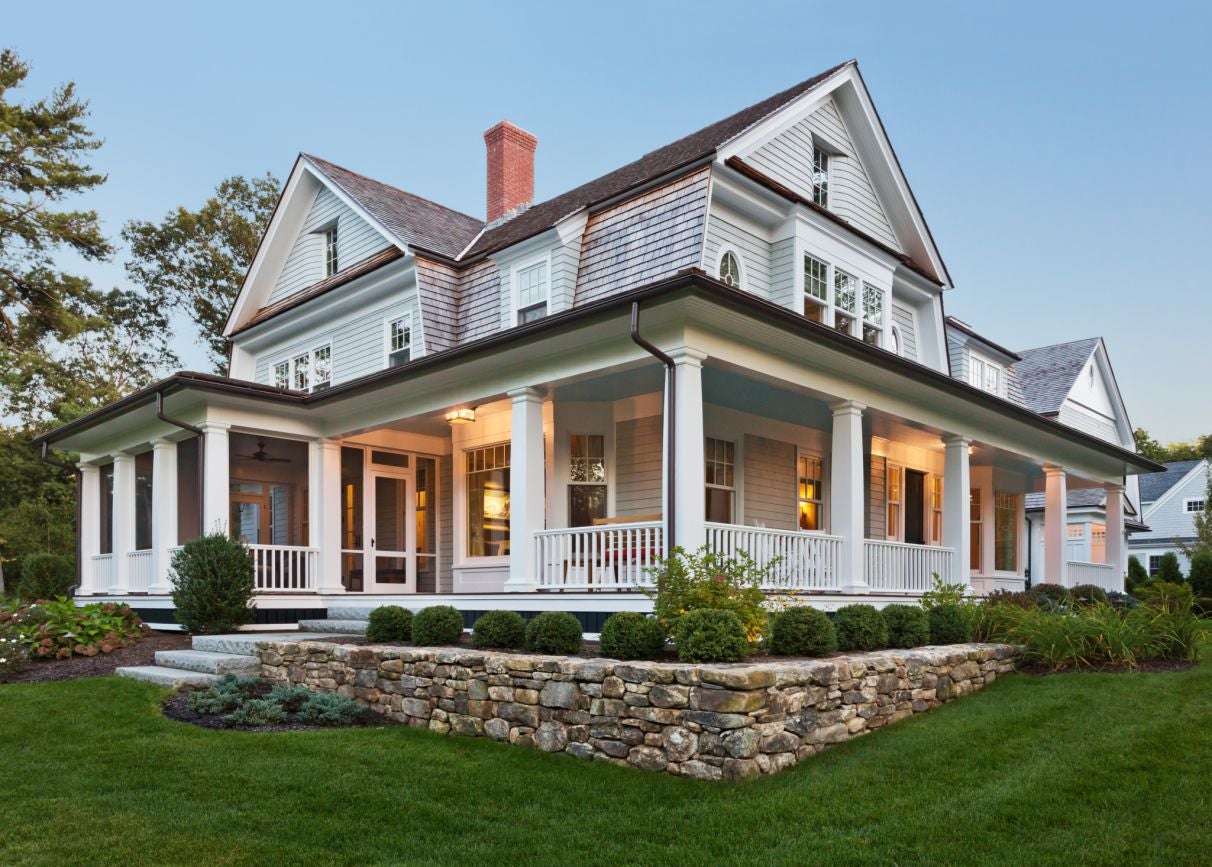 Forget outdoor living space—ample windows are what homebuyers really want.
When it comes to buying a home, the exterior of your home is a major selling point. It's your first impression and this feature can make the difference between love-at-first-sight and onto-the-next. And according to a recent study by Homes.com, the one curb appeal component buyers covet the most is large, plentiful windows.
Why do windows play such a large role in buyers' opinion of a home? On the exterior, they help break up large areas of siding and create an attractive focal point. More windows also bring in natural light, which helps a room appear larger, a visual trick that's especially useful in homes where square footage is on the smaller side. Windows also give pretty views of the neighborhood and surrounding nature, which tends to make people feel happy, instead of staring at a plain, solid wall. 
Playing up your windows could work to your advantage if you're trying to sell your home. Besides starting a renovation to add more or enlarge windows, there are a few tricks you can use the accentuate this important feature. 
Consider painting your exterior trim white to highlight windows or try painting your shutters a bright color to help draw attention. Emphasizing this element adds impressive curb appeal and could even help attract more buyers.
.
.
.