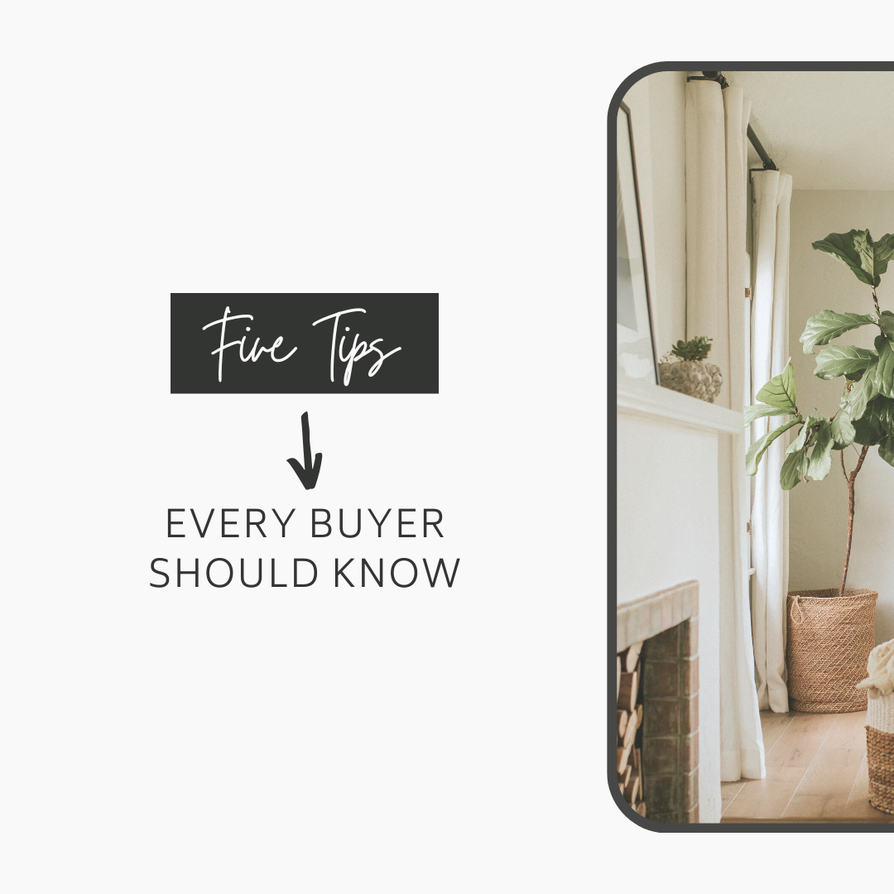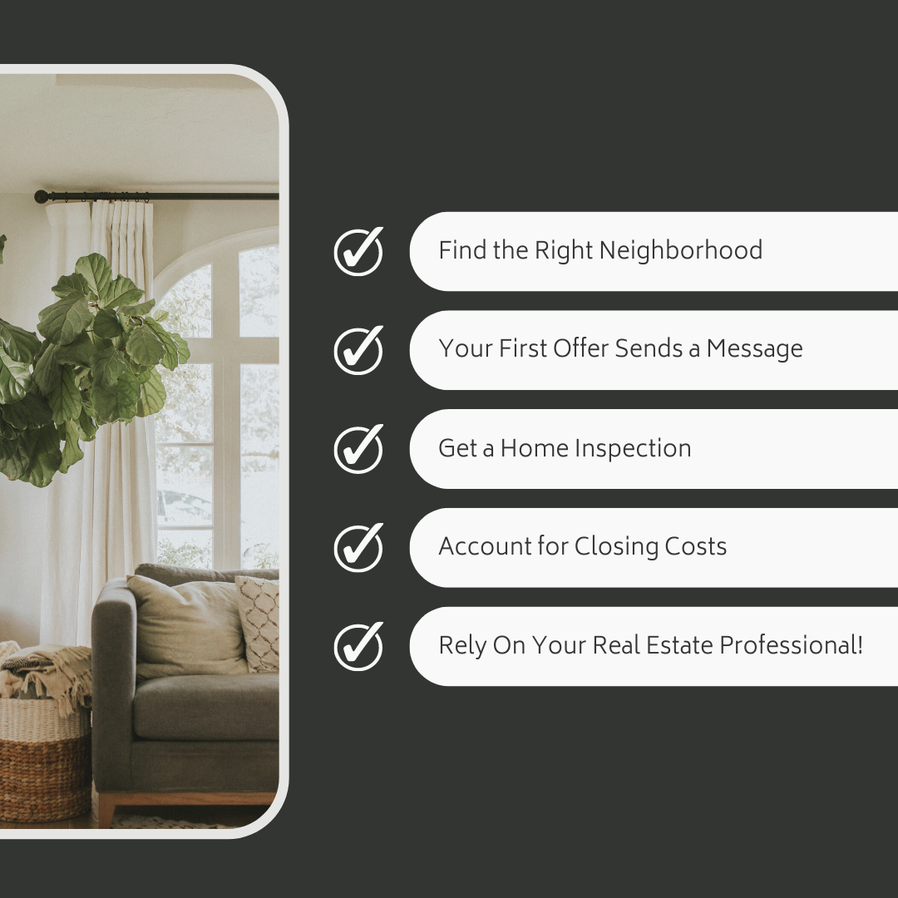 Homebuyers, listen up! If you don't know about these 5 tips, you could be making big mistakes in your home buying journey.
First, before you start looking at homes, make sure you find the right neighborhood because where you live will make a big impact on the quality of your life.
When you've found the home you love, send the right first offer. Your agent will help you through this process. 
Next, don't skip getting a home inspection. This is a crucial part of the closing process!
At this point, you'll also need to put money down for closing costs, so make sure you have that money saved before you start the house hunt. These closing costs are in addition to your down payment. 
Lastly, always, always rely on your real estate agent! Your agent has been through the process countless times and has all of the experience and knowledge you need to be successful in buying a home.
#Surreyhomes #Cloverdalehomes #LangleyHomes