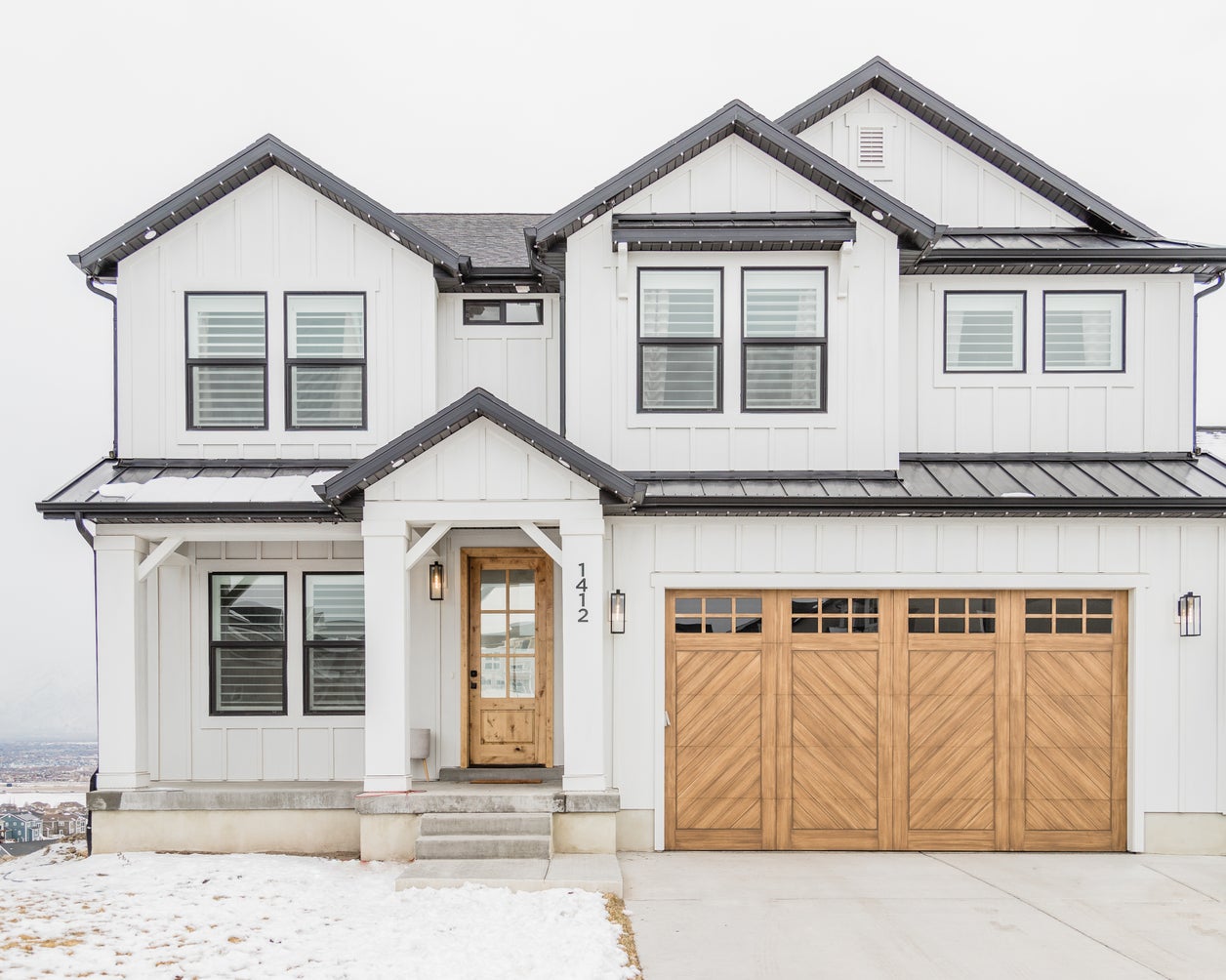 Real estate investments have an interesting reputation. Many of my clients come to me at first thinking that investing in real estate is only for the mega-wealthy. But investing in real estate is a great way to build your wealth while you're just starting out, and it doesn't have to be hard. 
You can become a real estate investor easily and build up your financial future by following these 4 steps. 
Step 1: Buy a property that will become in-demand in an upcoming neighbourhood. This step requires that you do some research and get to know your area. You're looking for an area that will grow in popularity over the next few years. Your real estate agent can help you find the right area to invest in. Once you know where you want to buy, you'll want to look for a property that has good bones and has the potential to become in-demand. In a more urban area, this could be a condo or a townhome. In a suburban area, you're probably looking for a house or a duplex. 
Step 2: Live in the property for a year or two. While you're living in your new house, you'll make some upgrades to the property to make it a great place to live. This could look like updating the kitchen and bathrooms, repainting the walls, adding new floors, or fixing up the backyard. While you're living in the property, you'll start saving up for a new down payment to get you to the next step.
Step 3: Rent the property out. After a year or two of living in the house and fixing it up, you'll buy a new home. You'll then rent out your first home and move into the new home. This is where the magic happens. The rent that you get each month from your rental home counts as income. You can use this to pay off your new mortgage fast or save it for another down payment. 
Step 4: Repeat. Now that you have the rental income stream going, you can buy another property and build out your portfolio with wealth-generating real estate investments.  
Becoming a real estate investor doesn't have to be expensive or scary. You can start by doing something as simple as buying a home in an upcoming area and fixing it up. From there, your real estate investments–and your wealth–will grow. 
Want to know where the upcoming neighborhoods are in our area? Give us a call or send us an email and let's get started!
PJ @ 604-725-1258 | Razaik @ 604-537-8447
info@cheemagroup.ca