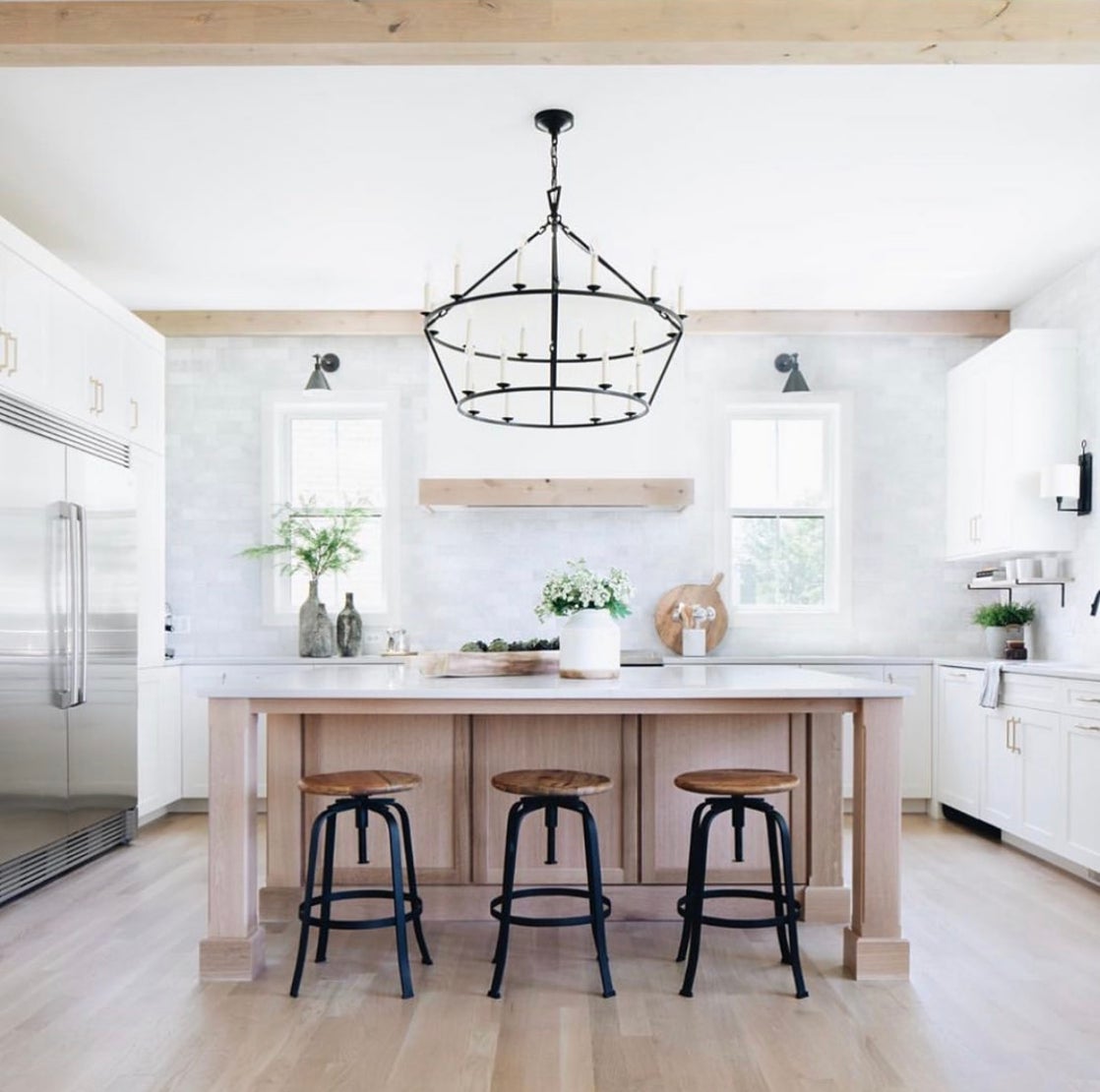 If there's one truth about owning a home it's this: there's always something you want to change. So if you're wondering whether you should remodel your home or move to a new one, keep these three questions in mind. 
1. How do the numbers work out?
Remodeling isn't cheap. But neither is selling a home. Before you make any plans, figure out the numbers...