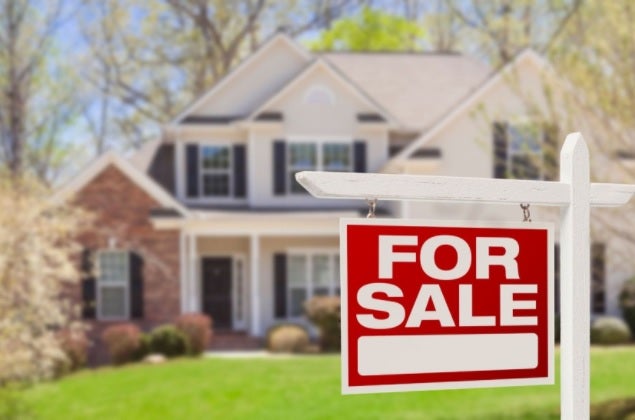 From personal relationships to physical surroundings, there are many reasons why people plan to sell their home:
Growing family so one may need a larger home and yard.
Relocation due to a new job.
Kids have moved out thus looking to downsize.
The neighborhood might have changed socially and economically.
Some would prefer to travel or pursue a hobby mak...