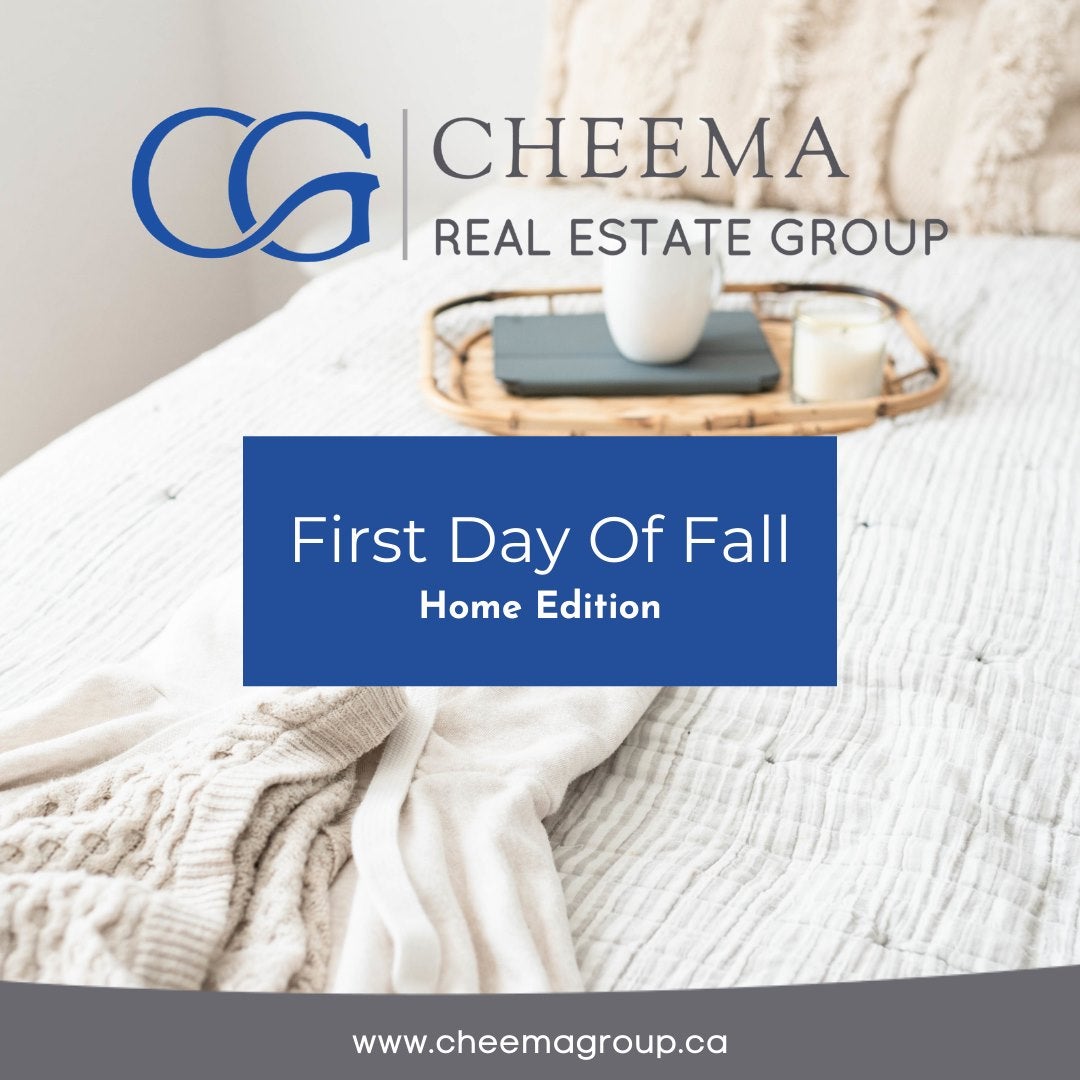 It's the first day of fall and that means it's the perfect time to give your home a lil fall update! Try out these ideas to get in the cozy mood.
1. Give your patio a refresh by planting pretty fall flowers and buying a fun fall doormat. A cute gingham mat with some fall-toned zinnias would look amazing!
2. Visit a local pumpkin patch to pick out som...